Original M51 Linkert Carburetor Harley Davidson bigtwin Flathead U UL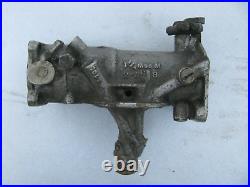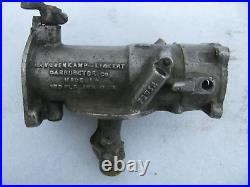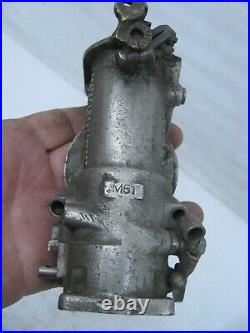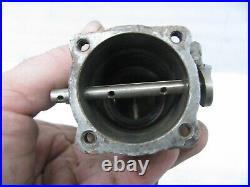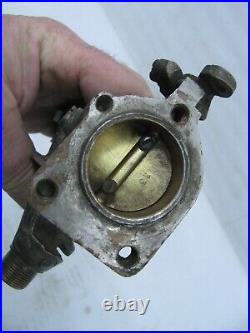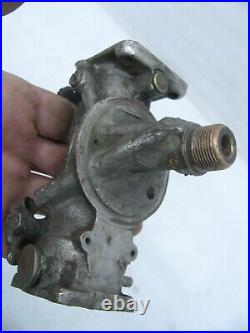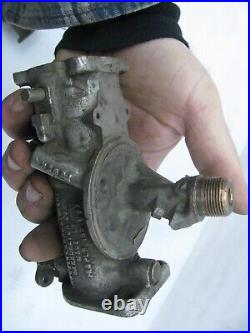 Here is a genuine original Harley Davidson M51 Linkert carburetor. Have seen these on the bigtwin Flathead U UL models. Please double check to be certain that this is correct for your exact model and exact year.
Please view all 7 pictures.