Harley Davidson Late WRTT WLDR Racer Linkert Carburetor Model M35S TROG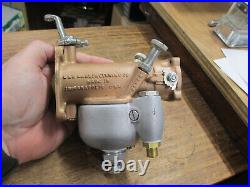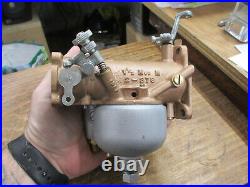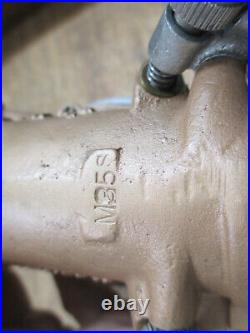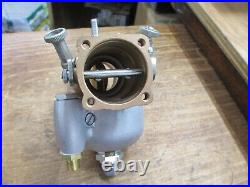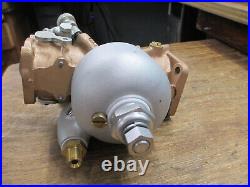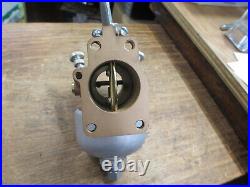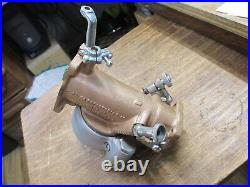 Harley Davidson Motorcycle Genuine OEM Original - Harley Davidson Late WRTT WLDR Racer Carburetor Model M35S. We will be adding items daily so please bookmark us! We are a Motorcycle shop for American made motorcycles including Harley Davidson, dealing in parts on most American made motorcycles from 1912 to current production models.
Including Harley Davidson J JD V VL DL RL WL G Knucklehead U Panhead Shovelhead EVO etc. We stock many parts for Motorcycles. Harbor Vintage Motor Company has been in business 54 years.
We are located in Jonesville, Vermont. In 1992 while maintaining our local bike shop theme, we put out our first real VL catalogue. We are constantly adding new parts and updating our catalogue which is now online. We have the largest supply of new, used and reproduction VL parts for sale in the USA.
Harbor Vintage Motor Company is Owned by Joe Church, David Scherk & Joann Scherk. This is a collection of Motorcycle Memorabilia and some other Antiques put together by Dave "Rat" Scherk and his wife Joann.
They also are the owners of the Waterbury Stowe Antiques Emporium in Waterbury Center Vermont. Dave is a Senior Judge in the AMCA.
This is a lifelong collection. We have been in the Antique Motorcycle Business for over 54 years and into Antiques for at least that long.