Harley Davidson Carburetor S & S Super B Panhead Shovelhead Sportster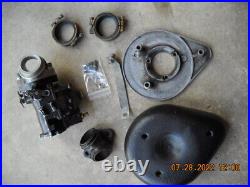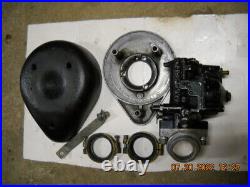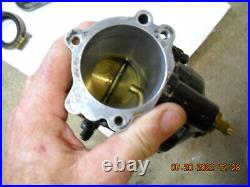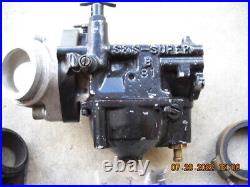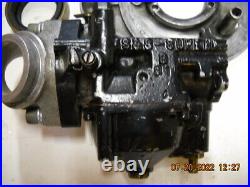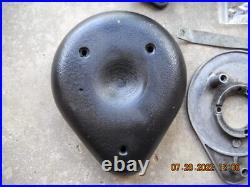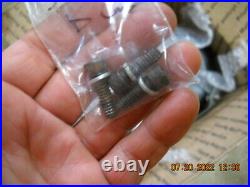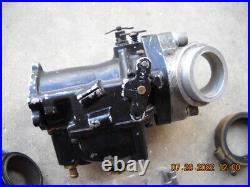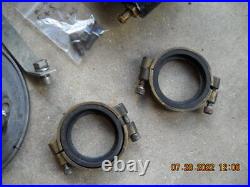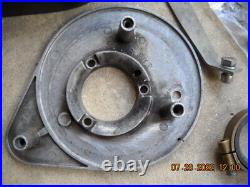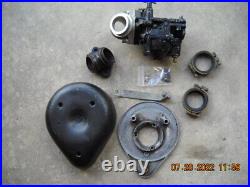 1 S&S Super B Carburetor with. 3 The Carb and AC are Black as shown. 4 Air Cleaner Backing Plate.
5 S & S Manifold. 6 Brass Manifold Clamps with rubber gaskets and plastic centering rings.
7 Air Cleaner Support and bolt+nut. 8 3 Allen Bolts and Lockwashers to mount. 9 Ironhead O ring manifold in black. No Filter Element is provided only the above parts. Obviously this is the B version with no accelerator pump.
Pretty much most of an install already assembled in one place. Carb is clean and good to go. So I will list it a while longer and pull it. When it comes time to do the bike.