1988-2006 V-Twin Manufacturing 40MM CV Carb for Harley-Davidson XL FXST FLST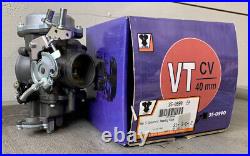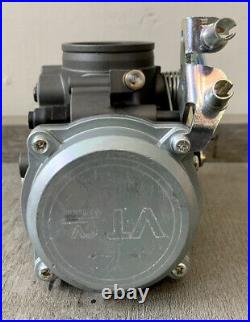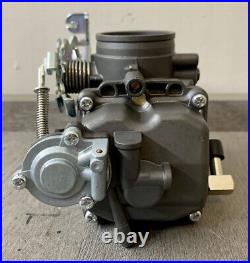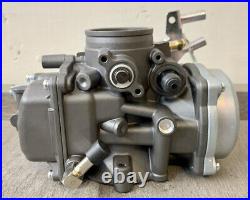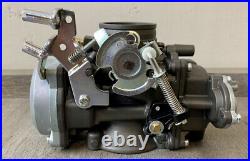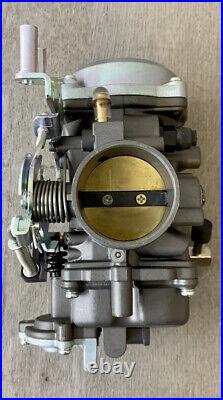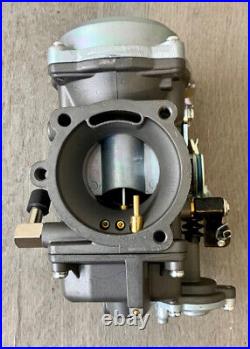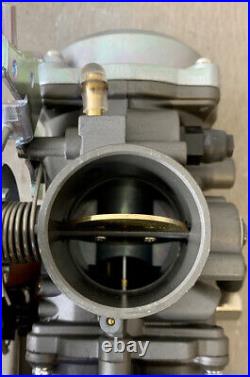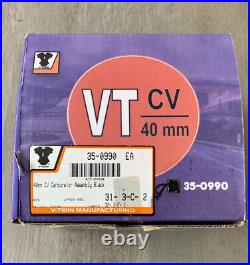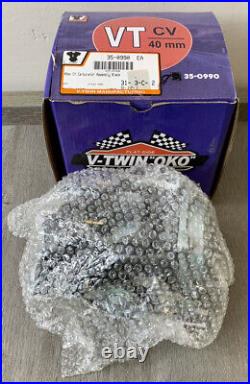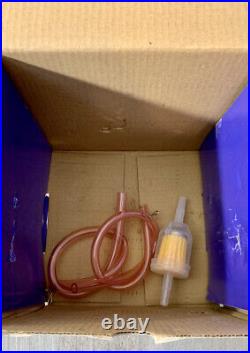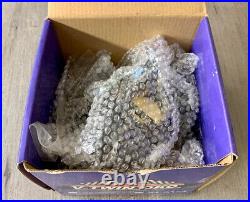 Brand new with open box. 40mm CV carburetor without accessories. The main jet installed is #190. Carburetor includes bracket for dual push-pull throttle and idle cable installation. Early applications will allow use of a single pull throttle installation, as the throttle idle bracket does not allow enough clearance for Shovelhead, Panhead and Knucklehead engines.
NOTE: Recommended installation components are as folows: CV carburetor adapter flange, carburetor base gaskets, handlebar throttle cable assembly single, carburetor support bracket, carburetor choke cable bracket and 40mm V-Twin CV intake manifold seal. Use 1-3/8 bolts to attach carburetor cover, available separately. Please look at all the images closely to determine if this is the correct item for you. All of the damage has been noted or is visible in the images above.