03 Harley-davidson Sportster 883 Hugger Anniversary Xlh883 Carb Carburetor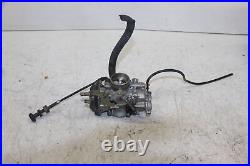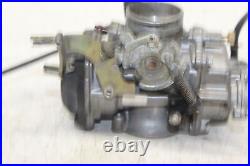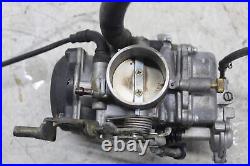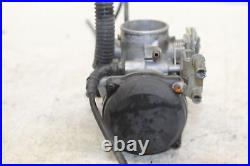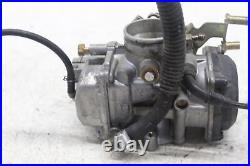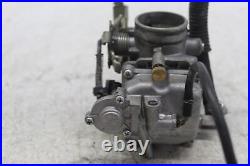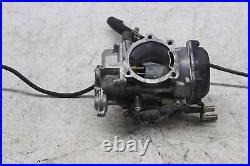 03 HARLEY-DAVIDSON SPORTSTER 883 HUGGER ANNIVERSARY XLH883 CARB CARBURETOR THIS ITEM IS IN USED CONDITION, AND MAY HAVE SOME MINOR COSMETIC SCRATCHES AND FLAWS, BUT HAS NO SERIOUS DAMAGE THAT WOULD AFFECT THE MOUNTING AND FUNCTION OF THE ITEM. Removed From: 2003 Harley-Davidson Sportster 883 Hugger Anniversary XLH883 PLEASE READ The generation listed is a only a recommendation. Most of the parts from this bike will fit the generation listed, but there are sometimes year specific parts that vary from bike to bike. Do your research to make sure this part fits your bike.
We will not be held responsible for your lack of due diligence. WE WILL NOT SEND ANY ITEMS TO A DIFFERENT ADDRESS OTHER THAN THE ADDRESS YOU CHECKOUT WITH. We are human, mistakes happen and will always make it right.